One thing that all students can agree on: we all love a good bargain. This is especially true when food is involved, right? Nothing sounds better on a Friday night than 2 for 1 or freebies from your favourite restaurants simply by ordering through an app. Here we'll tell you the best apps for free or cheap food!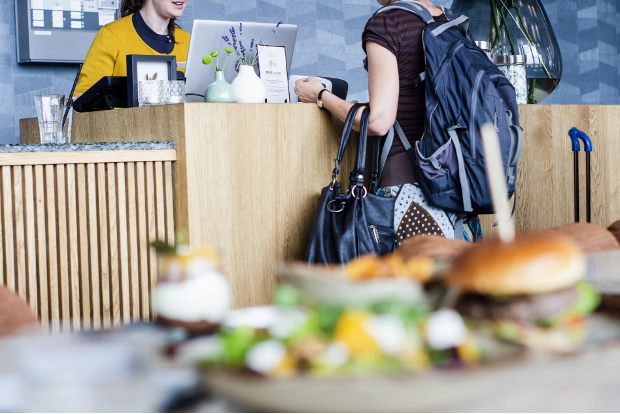 This app is a glorious find, not only because you can order heavily discounted food near you, but you help to reduce food waste. It works by working with food providers like Yo! Sushi, Morrison's, Greene King and Costa (plus so many more, including independent cafés, restaurants, and hotels) to offer food that might otherwise go to waste. There is one small catch, which is that you cannot choose what exactly you get; you can select any allergies you have and which categories you would be interested in, then you pick up your 'Magic Bag'. So, unless you're a picky eater, this may be a golden opportunity to try something new, help the planet and save money all in one go!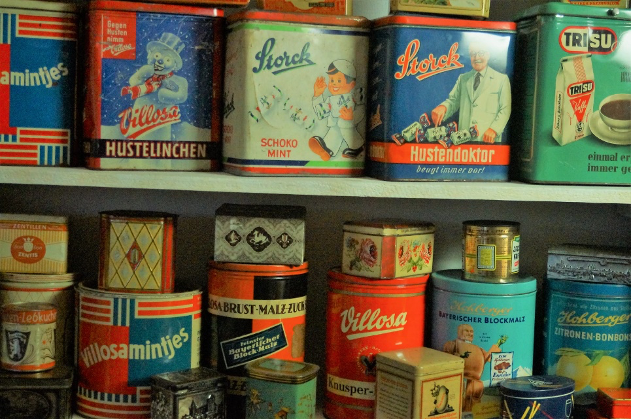 Now, like Too Good to Go, this app is also about reducing food waste, but it's all free food. Yes, you read that correctly. Olio works by connecting your neighbours and some local businesses to advertise and collect food for free. For example, you may have baked 20 cupcakes and you only really need 12 (unlikely, but possible) so you give them to a family round the corner, or you have run out of crumpets and Julie from down the road has a spare 3. To find something, simply browse the listings available near you, request whatever you like the look of, and arrange a pick-up via private messaging. It's really not as weird as it sounds, and you can get some amazing home-cooked food as well as non-edible bits and bobs through this app. A real student saviour and a golden opportunity to build bridges with your neighbours for all those loud parties over the years…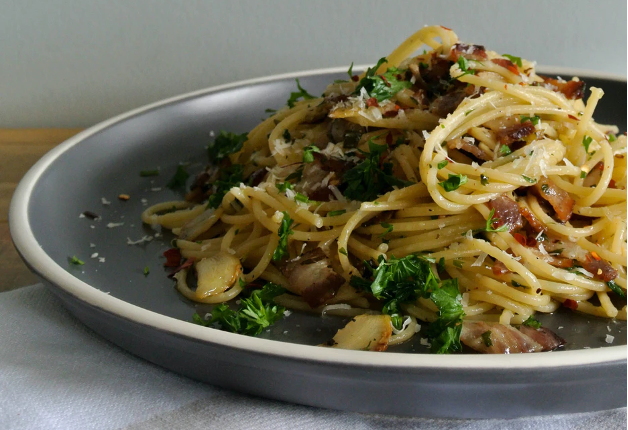 This free app enables diners to access discounts on restaurant bookings when the kitchens aren't busy. It works on the principle that a discounted meal of up to 50% off is better than an empty table, so it's a win-win situation for all. What's more, there are no coupons to print out, no hidden fees or subscriptions. Just download the app and benefit from deals from even the best restaurants near you.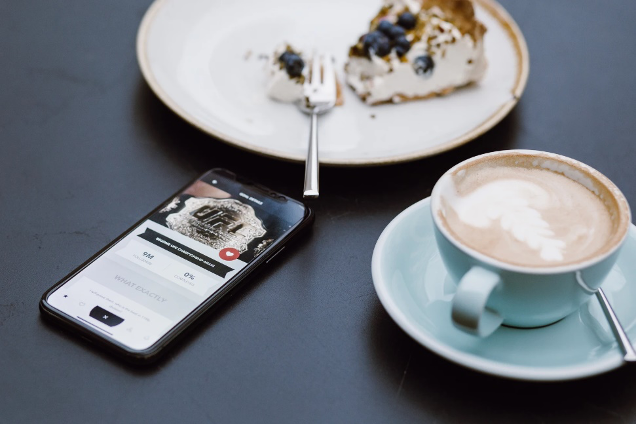 If you find yourself in London or Bristol, you can enjoy huge savings on some amazing restaurants, as this app lets them regulate their offers in real time. In other words, if you find yourself starving and wandering around Oxford Street at 3pm and happen to be on the app at the right time, you could be in for a treat at a fancy restaurant for practically nothing. It's quite a gamble, but if done right you might score.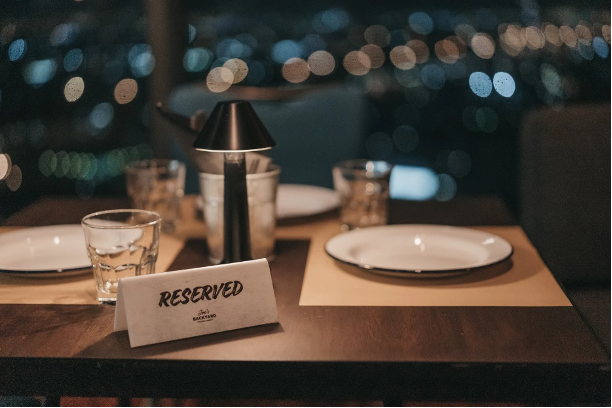 This one is a real gamechanger. Not only can you browse and check table availability for most restaurants in your area, but this app will alert you if the place has a particular deal or saving for that particular time. If you have no idea where you would like to eat but need to save, you can just select the city and the 'Special Offers' filter and then take your pick from that list. This app is so easy to use and will change the way you eat out forever.
6. Restaurant/Phone Provider Apps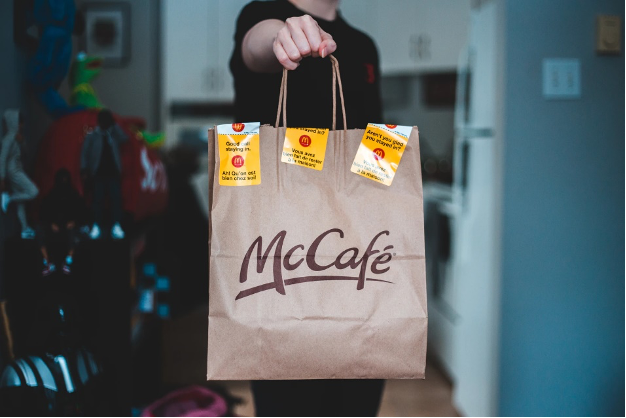 It may be quite a hassle and a large amount of storage to download ALL your favourite restaurant apps, but it can definitely pay off. A personal favourite is the o2 Priority app, in which you get a free Caffe Nero coffee on Tuesday or Wednesday every single week or the occasional free Hotel Chocolat bar (let's face it, they're not on the cheap side usually so it's a nice treat). Many of these apps offer exclusive treats on your birthday via their apps, which you can find out more about here. You can also find some more of the best deals and non-app deals in our article 'Savvy ways to get free or cheap food'.
So, now that Eat Out to Help Out has sadly come to an end, we hope that this guide will help you to embrace the thrifty spirit and get on the App Store ASAP. Remember, coupons aren't just for old ladies, people!