London
1. Christopher Nolan
Chris studied English Literature at University College London. He is an English film director, screenwriter and producer.
Chris has made films such as Insomnia, The dark knight Trilogy, The Prestige, Inception and many more. His ten films have grossed him an outstanding 4.7 billion dollars.
2. Ricky Gervais
We all know Ricky Gervais from his BBC television series The Office but Ricky is known for a number of things including comedian, actor, voice actor, film director, producer, musician, screenwriter and radio presenter. There isn't much Ricky can't do! He resides in Hampsted and you'll more often see him wondering the high street with his beloved dog.
3. Chris Martin
Chris is a British Singer, songwriter, musician and record producer. He is best known for being the lead singer and co-founder of rock band Coldplay. He went to the University College London where he formed rock band Jonny Buckland in 1996.
He achieved worldwide fame with his band Coldplay with the release of single "yellow" in 2000. The song also earned the band its first Grammy Award nomination in the Grammy Award for Best Rock Song.
University of Manchester
1. Judge Robert Rinder
Judge Rinder is best known for his role on the reality courtroom series judge Rinder. HE is a criminal barrister and television personality. He has definitely become a household name, even being described as "the Simon Cowell of the bench".
2. Mathew Horne
Former Alumni of the University of Manchester, Matthew is best known as an English actor, comedian, television presenter and narrator. He has appeared in several BBC sketch shows and sitcoms, including Gavin and Stacy, The Catherine Tate Show, 20 things to do before you're 30, Bad Education and many more.
3. Eleanor Calder
Eleanor became a model and fashion blogger after her relationship with One Direction Louis Tomlinson pushed her into the public eye. She now has 3.1M followers on Instagram and is signed with Elite models London.
4. Richard Griffiths
There seems to be so many famous alumni's of the University of Manchester but we are going to cut it short at a 4th. This guy rose to fame with his character in Harry Potter, playing Harry's 'dad'. He has also featured in Santa in A Muppets Christmas: Letters to Santa, Of Hector From The History Boys.
Newcastle University
1. Rowan Atkinson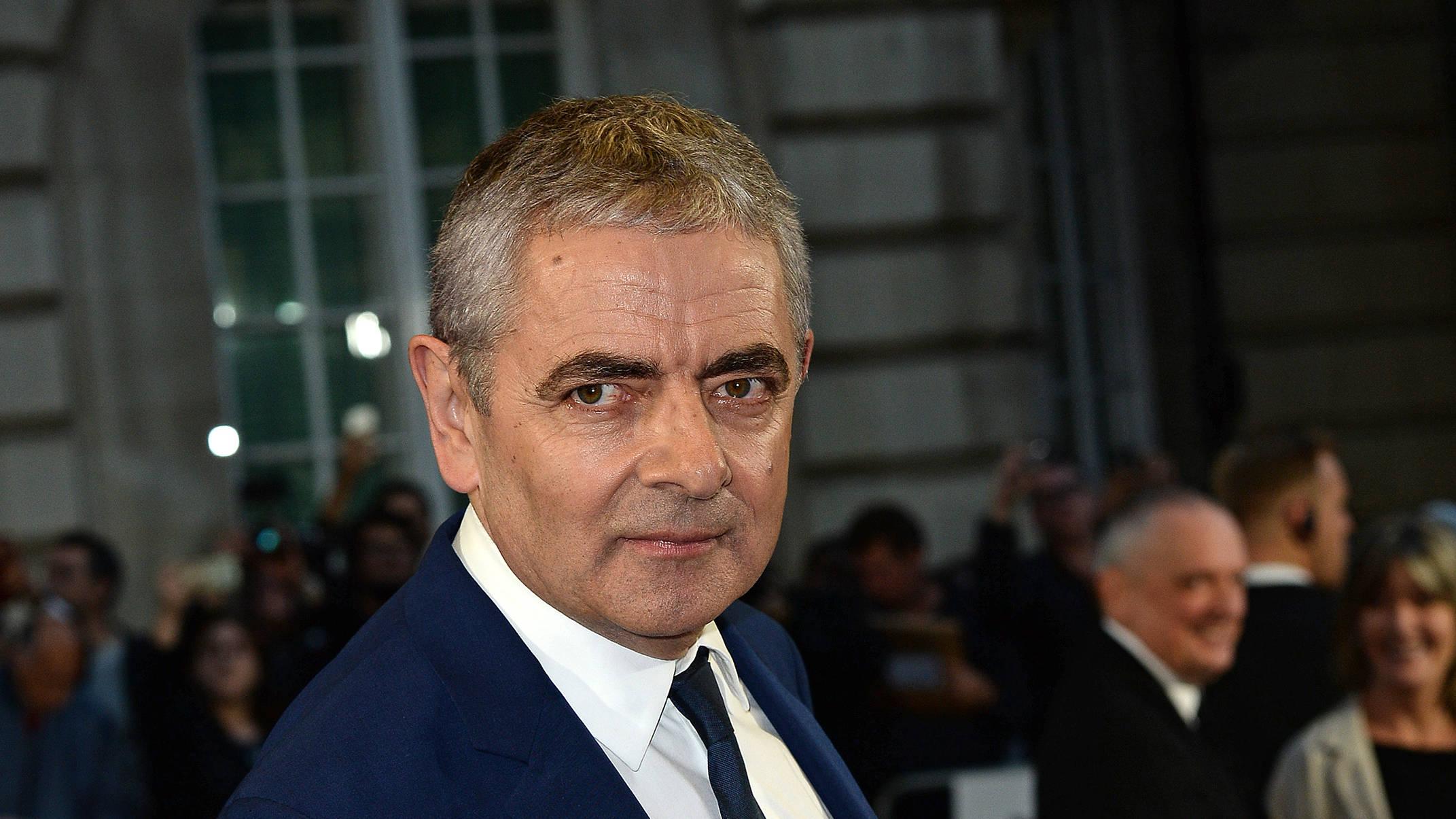 Rowan is an English actor, Comedian and screenwriter. HE is best known for his work on the sitcoms Blackadder and of course Mr Bean! He received a BAFTA for best entertainment performance in 1979. Among other films he has starred in James Bond film Never Say Never Again, Four Weddings and a Funeral, The Lion Kind and many more.
2. Paul Smith
Paul Smith is a guitarist and Singer, best known for being a singer in the rock band Maximo Park.
Nottingham University
1. Ruth Wilson
As evil genius Alice in BBC's hit detective thriller Luther, Ruth Wilson has made herself a household name. She has since gone on to play a lead role in the massive US drama The Affair, winning a Golden Globe for her performance. And it all started at the University of Nottingham. The former history student first trod the boards at the famous institution and thank god she did!
2. London Grammar
The trio all met at the University of Nottingham before jetting off to superstardom in the music world. They all studied different subjects but managed to put those differences aside to create some of the best British indie pop of the last few years, and were recently honoured with an Alumni Laureate Award by the university.
3. Theo James
Proving the stereotype of philosophy being a useless degree wrong, Theo Jones put his time spent at the Nottingham New Theatre to use with his starring roles in the Divergent series of films. He was cast in two films while still in his final year, which makes our inability to even get to lectures on time feel more embarrassing than it already was.
Nottingham Trent University
1. Paul Kenyon
Paul is a BBC Panorama report and recipient of a Royal Television Society Journalist of the Year award plus a BAFTA award winner. His career highlights include being shot at in a military helicopter whilst investigating drug cartels in Colombia; exposing child labour in garment factories in Cambodia and faking his death in Hailti to expose a gang of fraudsters. What a bloody guy!
Oxford University
1. David Cameron
David our former prime minister is a former alumni of Oxford University. He studied Philosophy, politics and economics, graduating in 1988.
2. Tony Blair
Seems to be a trend here. Like the former prime minister Tony was also a former alumni of Oxford University. He was Prime Minister for England from 1997 to 2007. Currently he is the UN representative for the Middle East, as well as adviser to many foreign governments.
3. Margaret Thatcher
Okay this is getting a bit odd now, we all know Oxford University produces some amazing people (depending on what party you support) but three prime ministers… Margaret was prime minister of Britain from 1979 to 1990 and was until recently the only female prime minister in history.
4. Albert Einstein
Not that he needs any introduction but Albert is a former alumni of Oxford University. His theory of relativity revolutionised modern physics and he was named Person of the Century by Time Magazine.