Steven Bartlett shot to fame with his role as an Investor on Dragon's Den and popular podcast, The Diary of a CEO. As one of the youngest Dragon's to join the show, many people are wondering how Steven Bartlett made his fortune and what is his net worth? Well here's everything you need to know about him, from wealth to dating life and just how he became so successful.
Steven Bartlett's early life and start in business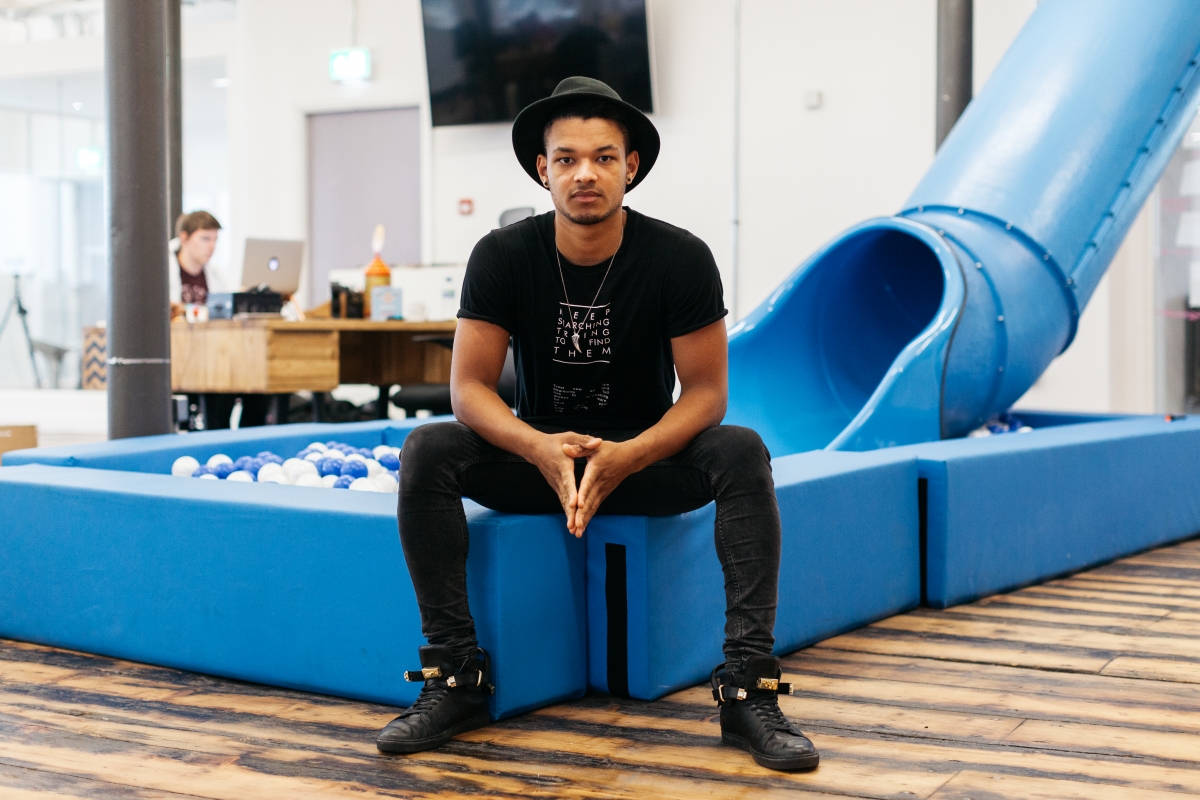 Born in Botswana and bought up in Plymouth, Steven has been interested in the world of business for a long time. As a young boy, Bartlett watched Dragon's Den and found inspiration in the form of successful business leaders such as Peter Jones and Deborah Meaden.
It's this passion that led him to enrol in a business course at Manchester Metropolitan University (check out which other notable alumni went to MMU). Whilst at university, he created a social media-assisted programme that connected students in the same city with common interests. The platform was called Wallpark and let students advertise events, sell things and communicate.
Following on, Steven ended up dropping out of university shortly after starting to focus on the platform. In his own words, he realised that "university wasn't going to take me where I needed to go." Through doing this, he met Dominic McGregor, a student from Edinburgh University. McGregor has a large Twitter following, which he grew by posting funny student memes and content.
Steven came up with the idea of using those platforms to connect brands with their audiences. He got in contact with McGregor, who promptly left university.
How did Steven Bartlett make his money?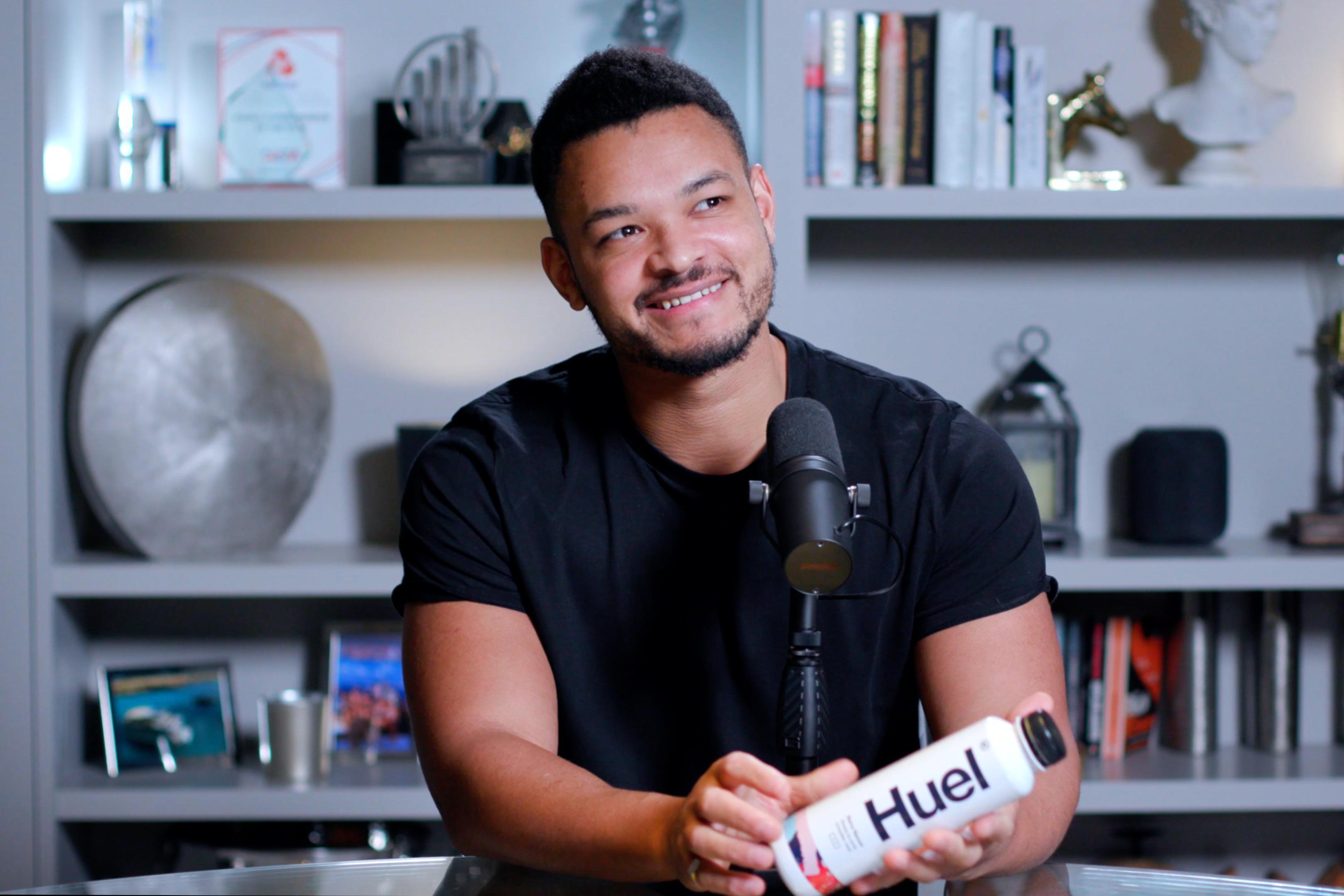 Bartlett and McGregor went on to create a new agency. They set up Social Chain and Media Chain when Steven was merely 22. Since then, the company has grown to a team of more than 700 people. In fact, it works with brands as big as Apple, Amazon, Coca-Cola, Nokia and Superdry.
What does Steven Bartlett's company do?
Media Chain is a digital publishing house, and it owns some of the world's biggest media assets, reaching over 1.8 million people online each month! The company has firms in Manchester, London, Berlin, New York, Munich and Bangkok. It was valued at £300 million at 2021 and expected to be even higher in 2023.
He then left the business in December 2020, and has since set up a private equity investment company called Catena Capital. Since setting the companies up, Steven has been named Great British Entrepreneur of the Year and Most Influential Agency Figure. He has also been featured in the Forbes 30 under 30.
On top of his work in the world of business, Steven has written a book titled: Happy Sexy Millionaire: Unexpected Truths about Fulfilment, Love, and Success. The book addresses happiness and the assumptions society has about it. If that wasn't enough, he also heads a podcast entitled The Diary of a CEO. Here he has held groundbreaking interviews with celebrities such as Molly Mae and The Saturdays, Rochelle Humes. 
Meet Dragon's Den's youngest dragon
Bartlett joined the panel of the TV show, Dragon's Den for season 19. He was the youngest ever dragon at age 29 at the time of joining, and turned heads because of it. However, his age doesn't mean that he's holding back. In fact, the businessman has already been a few heated arguments this season. One such incident was when the dragon, Touker Suleyman, asked Bartlerr, 'what do you know about business?"
Steven Bartlett's girlfriend:  Melanie Vaz Lopes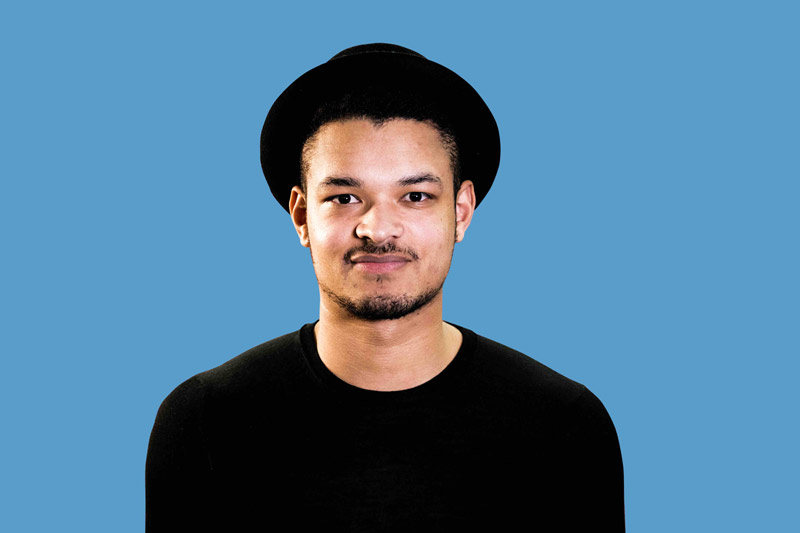 Steven Bartlett's girlfriend is Melanie Vaz Lopes. The pair had dated previously and they recently rekindled their romance when Bartlett flew 22 hours to Bali in order to win her back. Melanie Vaz Lopes is a French entrepreneur and influencer (her Instagram account is Meloai.) The pair had ended previously when Barlett had decided to focus on his business and not his love life, however it now seems he has the best of both.
The pair took their rekindled relationship public in February 2022 when Bartlett wooed his girlfriend with a lavish on-stage gesture on the first night of The Diary of a CEO tour. The romantic move captured the audience, with many speculating that he was going to propose on stage. You can read more about her here. 
Steven Bartlett's net worth 2023
Steven Bartlett's net worth has been valued at £68 million. He has joined Dragons Den with hopes to inspire underrepresented viewers to consider a career in business or as an entrepreneur. At the age of 30 – turning 31 this year, he is definitely doing pretty well (we're not jealous at all).
Read on to find out who the most successful Dragon's Den contestants have been.