Where are the best Liverpool student lettings to help you find university accommodation? If you're looking for a student house and worried about the process, have a look at this collection of some of the best or most popular student letting agencies in Liverpool to help you make your decision.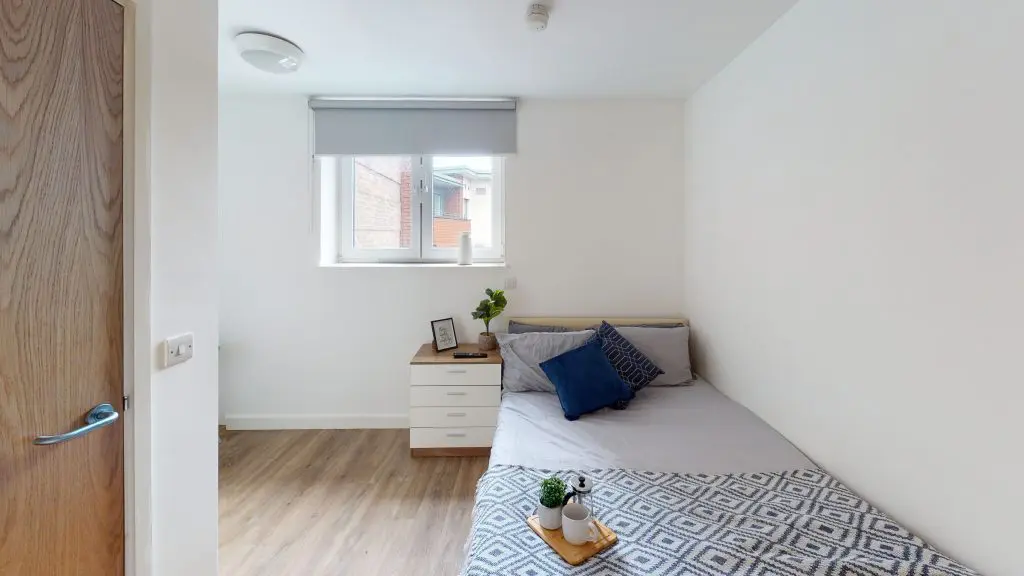 From studio apartments to three-bed homes, Urban Evolution provide student accommodation in the heart of Liverpool city centre and close to universities. Their developments cater to a wide range of students, and you can choose to live in different cluster sizes. This means you can look for accommodation with a group of friends or by yourself to live among other students.
Many of their facilities have modern and comfortable communal areas too, such as gyms, laundry facilities, common rooms and media rooms. Plus, if you don't fancy sharing a bathroom and enjoy that bit pf privacy, Urban Evolution Lettings have many en-suite student rooms available in Liverpool. Their easy-to-navigate website showcases what you can find in their student accommodation in Liverpool, so you know exactly what you're getting.
Email: lettings@theurbanevolution.co.uk
Website: https://www.urbanevolutionlettings.co.uk
Address: Honey Comb, Edmund St, Liverpool L3 9NG
---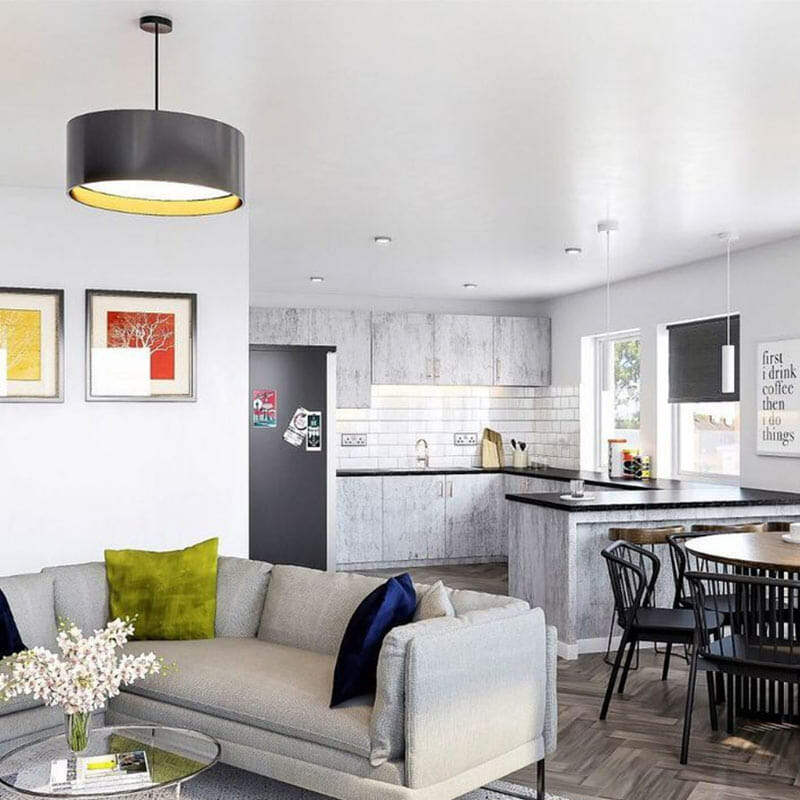 Rooms4U has a high number of positive reviews online (both on their own website and Trustpilot, for example), with many highlighting responsiveness, great communication and quick maintenance. Rooms4U make it easy to narrow down your search, depending on where you're studying, so you can find the perfect student accommodation close by. Whether you're looking to fill a remaining room in a house share, or find a house suitable for you and your mates, there are plenty of options available.
Phone: 0151 735 1440
Email: info@rooms4u.co.uk
Website: https://www.rooms4u.co.uk/
Address: 467A Smithdown Road, Liverpool L15 5AE
---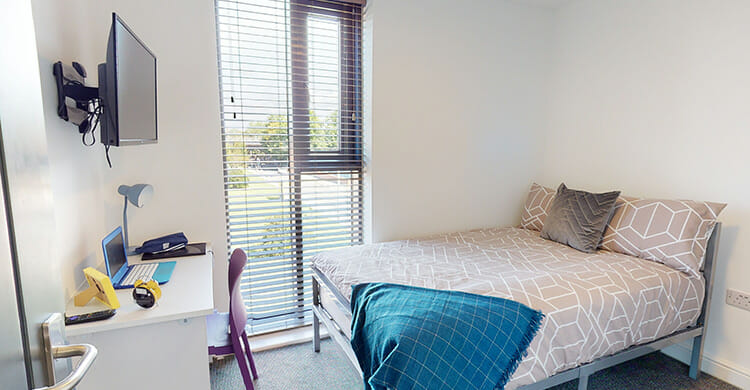 Wavertree-based Luxury Student Homes have been around for over 20 years and are dedicated to offering modern, affordable, flats and houses for groups of all sizes. This includes everything from one-bed studios to 10-bed houses in popular student areas like Wavertree and the city centre and Kensington.
They offer all-inclusive rent package, which covers bills and cleaning services, high-end appliances and super fast Virgin WiFi. So they're a great option if you're looking for a little more freedom than halls can offer, without the hassle of splitting bills.
Phone: 0151 522 5800
Email: info@luxurystudenthomes.co.uk
Website: https://www.luxurystudenthomes.co.uk/
Address: 323 Smithdown Rd, Wavertree, Liverpool, L15 3JA
---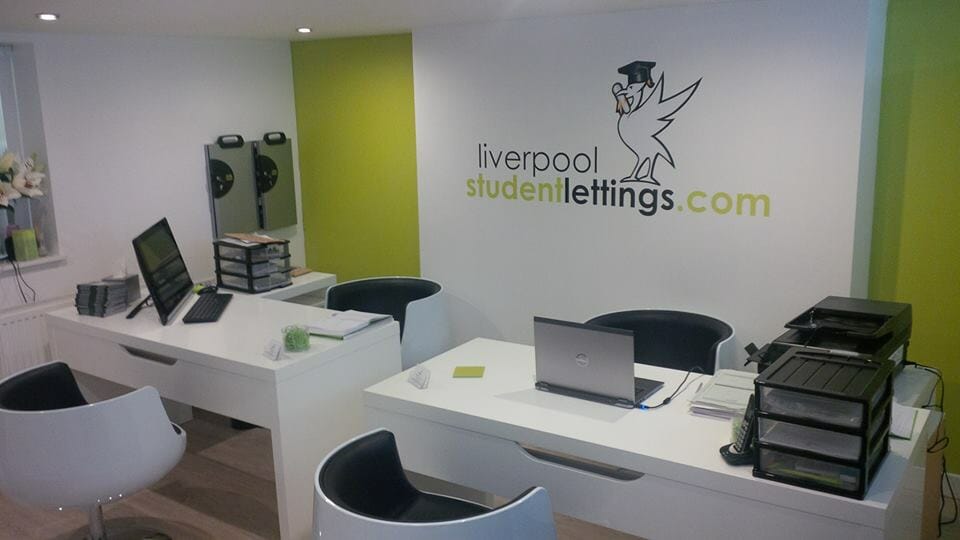 Liverpool Student Lettings properties are available at three convenient locations, providing accommodation for single occupants or groups of friends. Pomona Street, Maryland St and Fox St are all home to LSL properties. They are a private accommodation company that let house shares, with different sizes flats sharing a house. As an example, their Pomona St property is divided into 3 studios, a 5 bed and a 4 bed. 
Phone: 0151 707 7799
Email: office@liverpoolstudentlettings.com
Website: https://www.liverpoolstudentlettings.com/
Address: 10 Maryland St, Liverpool, L1 9DE
---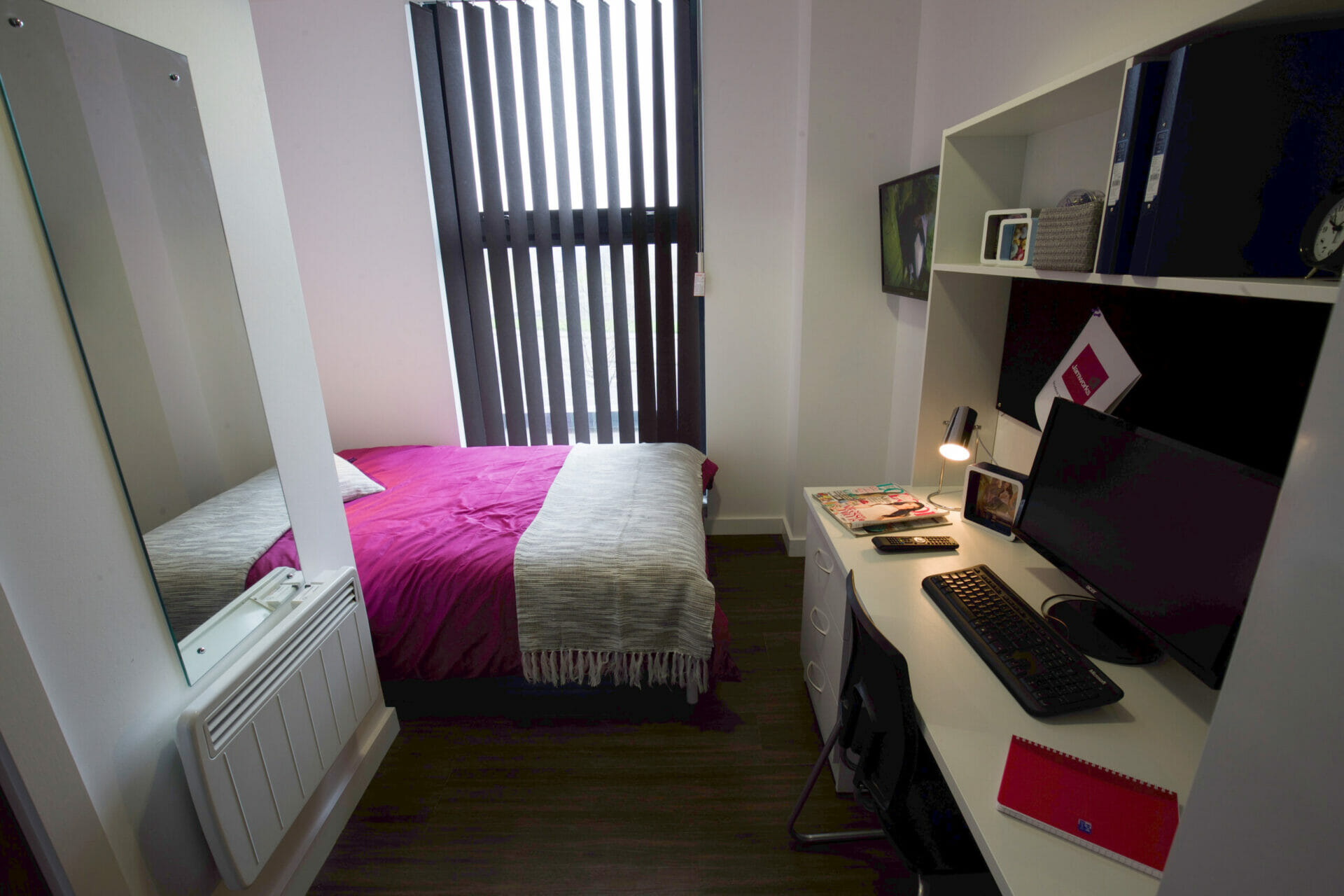 This student lettings in Liverpool focuses on flats and private student accommodation than HMO properties, Caro offer a range of modern rooms and flats for students moving out of halls but still looking for a small or single household. Their website offers all the information you need to find the right residence for you, with complexes on Parker Street, The Bridewell, Shaw Street and City Point. Their variety of locations suit all of Liverpool's unis and come in a variety of prices for different budgets, with all-inclusive bills and regular social events. 
Phone: 0800 008 7888
Email: Enquires@carolettings.com 
Website: http://www.carolettings.com/
Address: 33 Netherfield Rd, Liverpool, L5 3TA
---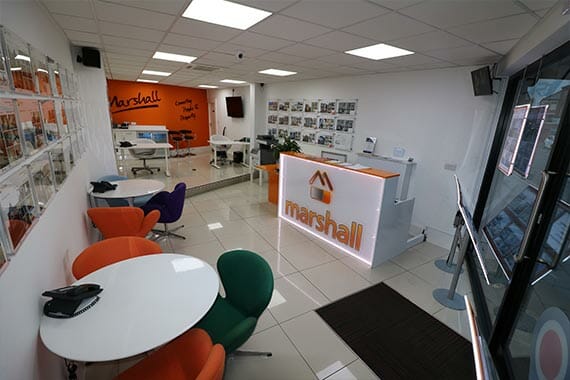 With over thirty years of experience in student lettings, this agency is confident in being able to find a suitable house for students looking to rent in Liverpool. They have a variety of houses in the mid-range sizes as well as smaller lets. They are active and responsive on social media, with agents on hand to answer questions. They can cater for different budgets as well as locations and sizes. Positive testimonials can be found on their website's 'about' section. 
Phone: 0151 242 0870
Email: city@marshall-property.co.uk
Website: https://www.marshall-property.co.uk/
Address: 64 Tithebarn St, Liverpool L2 2EE
---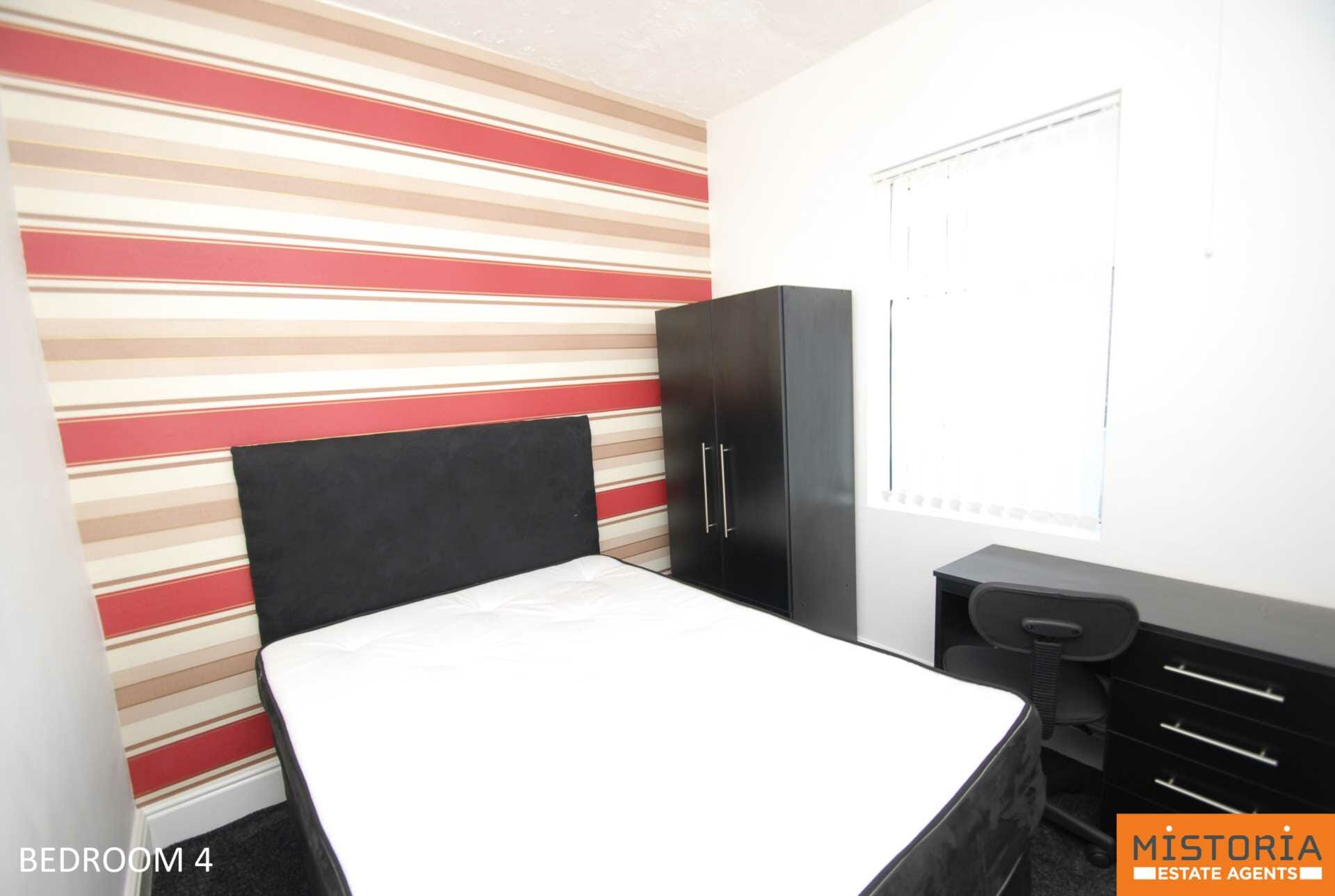 With branches across the region, Mistoria bring their wealth of experience to student lettings in Liverpool. Their website is easy to navigate, they have an active online presence and let student properties as well as professional properties in the centre of Liverpool. There is a portal of information for tenants, parents and landlords on their site, worth a read even if you decide to rent elsewhere.
Phone: 0161 707 6106
Email: liverpool@mistoria.co.uk
Website: https://www.mistoriaestateagents.co.uk/liverpool/
Address: 51 Picton Rd, Wavertree, Liverpool, L15 4LF
---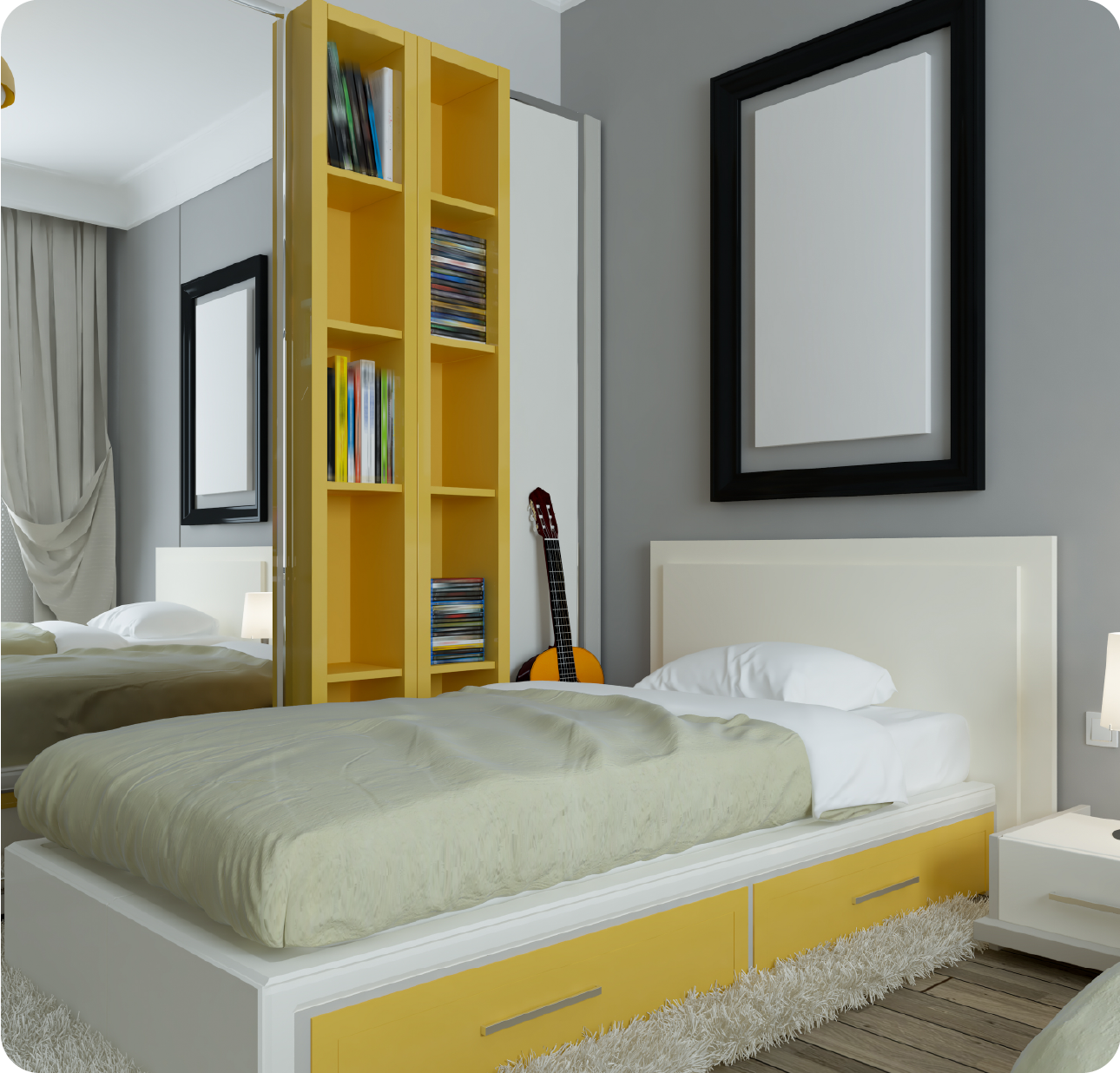 With a small portfolio of student properties, Property Link focuses primarily on student housing and residential accommodation for young professionals. With 25 years of experience, they look after a range of houses from single occupancy to large HMOs. They have plenty of positive search engine reviews citing helpful staff and attention to maintenance issues. Tenants can report issues with a quick and easy online form. 
Phone: 0151 475 2800
Email: info@propertylinkliverpool.com
Website: https://propertylinkliverpool.com/
Address: 405 Smithdown Rd, Wavertree, Liverpool, L15 3JJ
---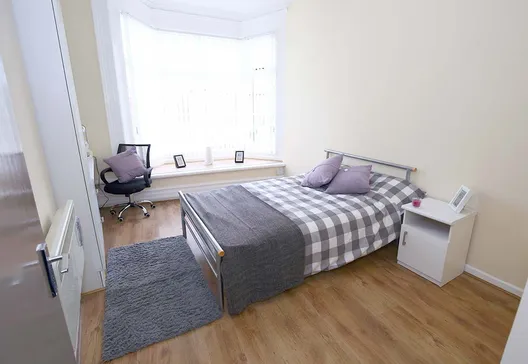 With rooms and accommodation in a wide variety of places including Parr Court, Largo Court and Lime Court blocks, TJT students specialise in renting individual rooms, although they have a selection of 6 bedroom houses on Camden Street. They describe their rooms as 'the best student living Liverpool has to offer', with the end goal of simplifying renting a room for university. They pride themselves on their bills packages, modern rooms and simple, 3-step approach for renting. 
Phone: 0151 708 6544
Email: lornamurphy@tjthomas.co.uk
Website: https://www.tjtstudents.co.uk/
Address: 1 Derby Buildings, Wavertree Rd, Liverpool, L7 3ES
---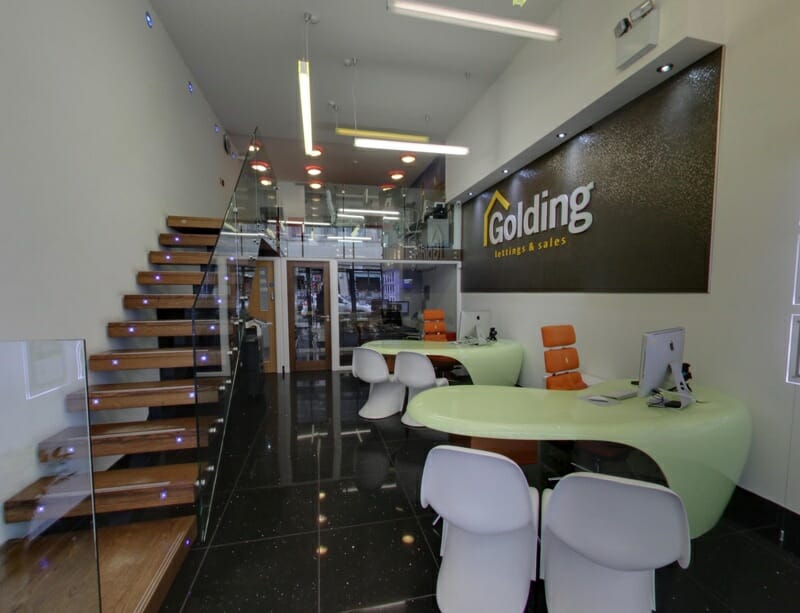 Golding have a high number of search engine reviews, the majority of them positive and citing professional and helpful staff and prompt maintenance. They let properties in the city centre suitable for students at any Liverpool uni, ranging from small flats and house shares up to HMOs of 7 or more. It is not as online-heavy as other agencies, so if you prefer to work in-person or over the phone, they might suit you.  
Phone: 0151 227 1199
Email: contact form
Website: https://www.goldingestates.co.uk/results/
Address: Unit 3, Exchange Street East, Liverpool L2 3PF
---
10 tips on finding a student letting agency in Liverpool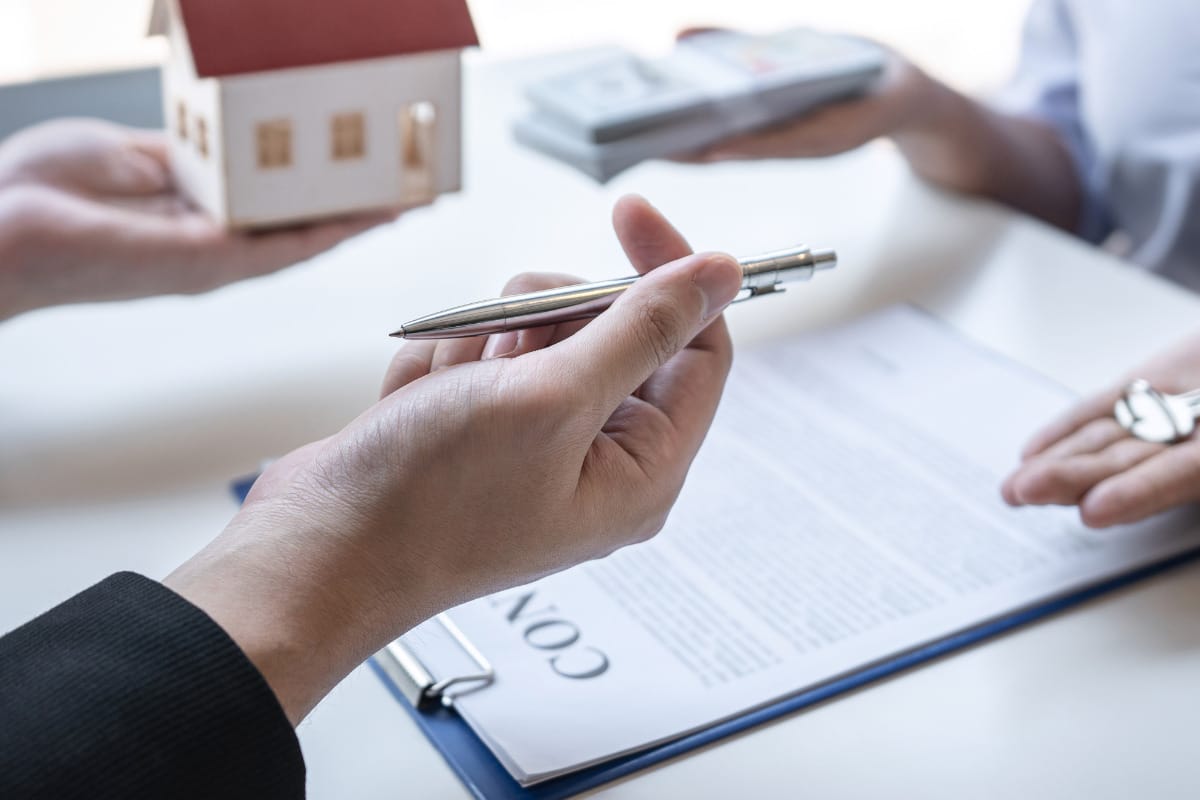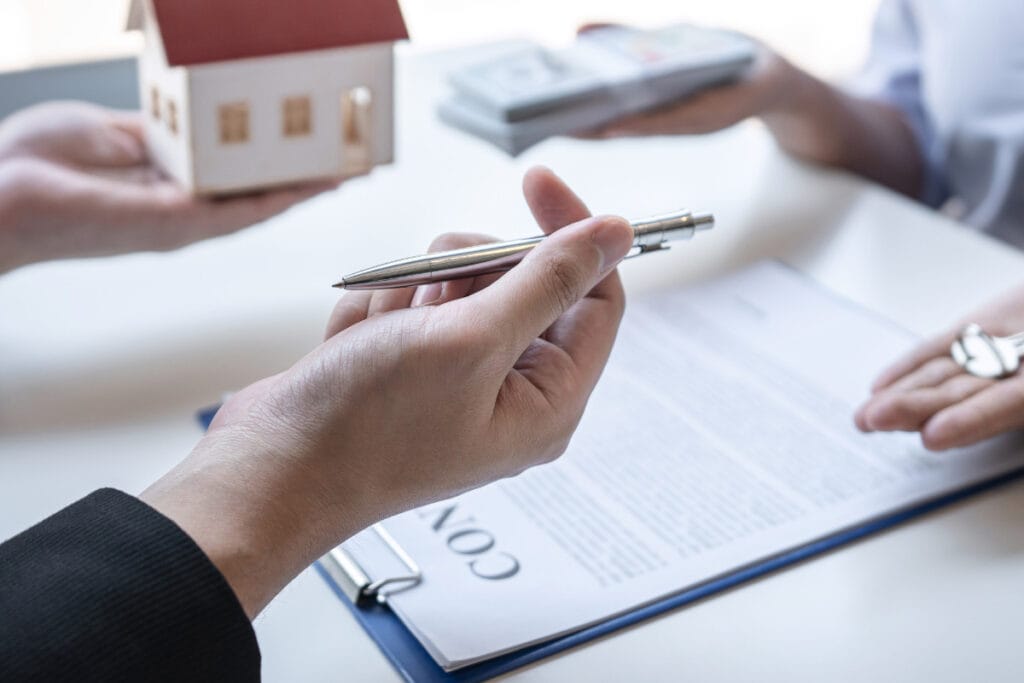 Finding the right student letting agency in Liverpool can be a crucial to make sure you end up in the right university accommodation.  Here are some tips to help you in this process:
Utilise university resources: Liverpool Student Homes (LSH) is an excellent starting point. This service is managed by the University of Liverpool and other local universities, offering advice and accreditation for private accommodation. They can provide a list of vetted and reliable letting agencies.
Research online: Our article provides a breakdown of the best student lettings in Liverpool, but it's always worth visiting the websites of the letting agents to find out more about what they offer too.
Consider location and budget: Before choosing an agency, consider the location of their properties in relation to your university campus and other amenities. Also, have a clear budget in mind to avoid overstretching your finances.
Read reviews and testimonials: Look for reviews and testimonials from other students who have used the services of the letting agencies. This can provide valuable insights into their reliability and the quality of their accommodations.
Ask for recommendations: Don't hesitate to ask fellow students or university staff for recommendations. Personal experiences can often lead you to reputable agencies.
Check for accreditation: Ensure that the agency is accredited by a recognised body. Accreditation means that the agency meets certain standards and is more likely to provide a good service.
Don't leave it to last minute: It can be difficult to cram all the things you have to do to prepare for university into the time between accepting a place and actually starting. But finding a place to live as a student is important so you end up somewhere you're happy with. If you have a rough idea of where you're going to study, you can always reach out to letting agencies in advance to find out when you need to start searching for accommodation.
Visit student lettings and properties in person: If possible, visit the properties you are interested in. This allows you to assess the condition of the accommodation, the neighbourhood, and its proximity to university facilities and other amenities. It's also a good opportunity to ask current tenants about their experiences with the letting agency and the property.
Understand your tenancy agreement: Before signing any contract, make sure you fully understand the terms and conditions of your tenancy agreement. Look out for details regarding the rent, deposit, length of tenancy, and any additional fees or charges. If anything is unclear, don't hesitate to ask the agency for clarification.
Check for support services: Inquire about the support services the letting agency offers. Good student letting agencies often provide additional support, such as maintenance services, assistance with utility setups, or advice on dealing with common tenancy issues. This can be particularly helpful for students living away from home for the first time.
By following these tips, you can find a student letting agency in Liverpool that meets your needs and provides the right student home for you.
If you're still not sure where to turn, check out our ultimate guide to student accommodation in Liverpool. This covers everything from university halls of residence to finding private accommodation to the best areas in Liverpool to live.